A Guide for Your Next Vacation in the Western Ghats
Let us explore the best attractions in the Western Ghats together. Western Ghats are quite diverse geographically owing to various land terrains that nestle peacefully, quilted together. Mainly this aspect renders an artistic and aesthetic look to the entire landmass making it one of the most picturesque places on earth. The beauty of Western Ghats is something that you can only feel with your own eyes and not virtually.
So plan your next vacation, reserve hotels, and flights in advance, and go see Western Ghats yourself.
To embark upon your journey the first thing you need to jot down is the one city out of many such as Karnataka, Kerala, Tamil Nadu, Goa, Maharashtra, and Gujarat to explore as far as the Western Ghats are concerned.
If you can't decide, you could also stick to Tripify's travel guide mentioned below for journeying through 'Sahyadri'.
The Western Ghats are a renowned biodiversity hotspot and a UNESCO World Heritage Site in India. It is home to several natural wonders, including lush green forests, colossal mountains, picturesque waterfalls, and abundant fauna. Here are some notable places to add to your bucket list:
Munnar, Kerala: Known for its expansive tea estates, Munnar is famous for its breathtaking landscapes, mist-covered mountains, and delightful weather. Visit Eravikulam National Park and take a scenic drive to Top Station for stunningly panoramic views.
Ooty, Tamil Nadu: Nestled amidst the Nilgiri Hills, Ooty is known for its cool climate, tea gardens, and colonial essence. Take a ride on the UNESCO-listed Nilgiri Mountain Railway, explore the Botanical Gardens, and enjoy a surreal boat ride on Ooty Lake.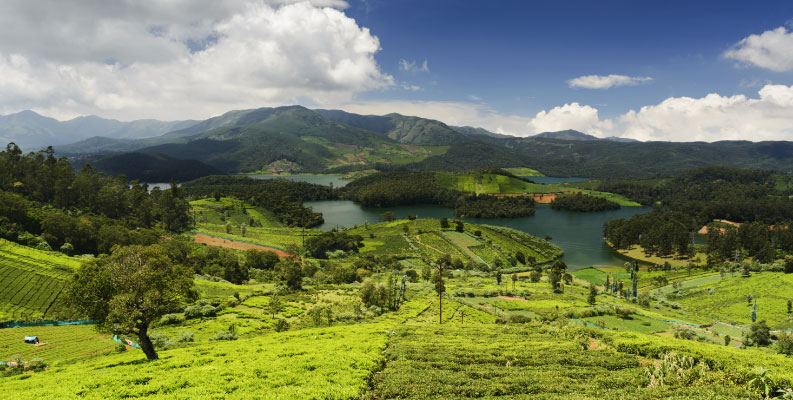 Wayanad, Kerala: Wayanad is a picturesque district with immense greenery all around, picture-perfect waterfalls, and wildlife. Explore the scenic beauty of Soochipara Falls, visit the Edakkal Caves, and take an adventurous jeep safari through the wildlife reserves to dig deeper into the place's flora and fauna.
Coorg, Karnataka: Also known as Kodagu, Coorg is a popular hill station in Karnataka with misty hills, coffee plantations, and spice gardens. Don't miss Abbey Falls, explore the Dubare Elephant Camp, and visit the scenic Raja's Seat.
Mahabaleshwar, Maharashtra: Set amidst the Sahyadri mountain range, Mahabaleshwar is famous for its strawberry farms, breathtaking viewpoints, and pleasant climate. Visit the stunning Venna Lake, explore the ancient Pratapgad Fort, and enjoy the panoramic views from Arthur's Seat.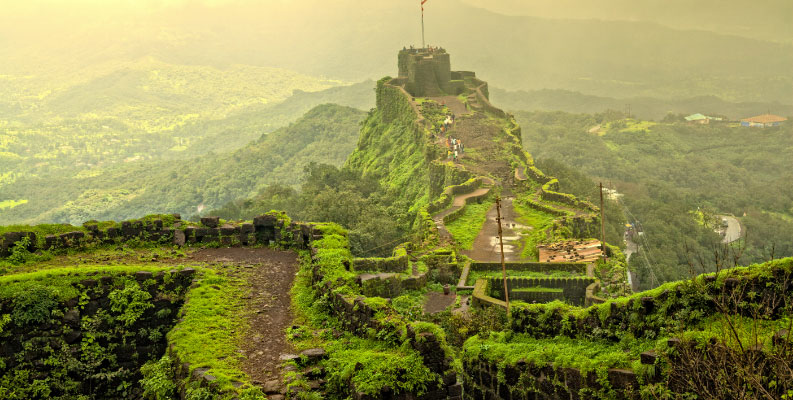 Agumbe, Karnataka: Known as the "Cherrapunji of the South," Agumbe is a rainforest region that receives one of the highest rainfall in India. Visit the Agumbe Rainforest Research Station, explore the scenic Jogigundi Falls, and try to spot the endemic King Cobra.
Silent Valley National Park, Kerala: This pristine national park is a biodiversity hotspot and home to various rare and endangered species. Take a guided trek through the dense forests and get a chance to feel the untouched natural beauty.
Kodaikanal, Tamil Nadu: Kodaikanal is a hill station famous for its beautiful lakes, misty hills, and scenic landscapes. Visit the Kodai Lake, stroll on the Coaker's Walk, and enjoy the panoramic views from Pillar Rocks.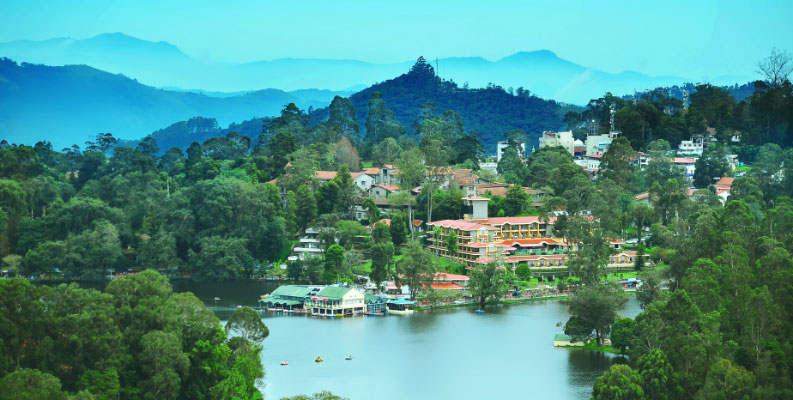 Jog Falls, Karnataka: Jog Falls is one of the highest plunge waterfalls in India and offers a spectacular sight during the monsoon season. Witness the powerful cascades and enjoy the surrounding natural beauty at Jog Falls.
Valparai, Tamil Nadu: Valparai is a lesser-known hill station in the Western Ghats, known for its tea and coffee plantations, misty hills, and rich wildlife. Explore the Anamalai Tiger Reserve, visit the Aliyar Dam, and bask in the serene surroundings.