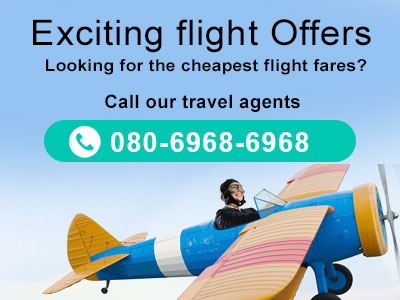 Popular flight routes
See what's popular with other travellers
Fall in Jaipur: experience an affluent way of life
If you are someone who is visiting Jaipur for the first time, the city is sure to capture all your senses with its charismatic commemoration and glory. Jaipur is one of its kind pink land submerged in royal colors and kingly grandeur. As soon as you step foot in Jaipur, you smell royalty; the scent is instantly recognizable.
Here are the top destinations and attractions in Jaipur that you cannot slip if you are planning your trip during the fall months i.e. from November to February.
Captivating sunrise at Jal Mahal
One of the best things that you must include as a part of your bucket list is to experience the rays of the naked sun dancing on the water body surrounding Jal Mahal, pious and fresh sunbeams glistening and glimmering over the fluvial lake, catching beauty beyond imagination. This early morning stroll along the road next to the lake is sure to allure you to another level of relaxation altogether.
Tempt your taste buds with Rajasthani delicacies
There is more to Jaipur than just its gigantic and princely architecture. Its food galore offers a deeper and more engaging side to this city. Be it daal baati churma or enjoying a full platter of Rajasthani thali at Chokhi Dhani, Jaipur is sure to set your heart for more lip-smackingly rich delicacies and food.
Best time to visit Jaipur for a memorable cityscape
Fall is the best time to experience Jaipur in full swing. The weather is pleasantly chilly allowing travelers to escape the harsh cold or scorching hot temperatures. On the contrary, temperatures can skyrocket and cross 45 degrees in summer months, making it unbearable for tourists as far as sightseeing is concerned. Moreover, visiting Jaipur in the rainy season becomes quite intolerable as the climate turns sticky and humid.
Best places to stay in Jaipur
One can find numerous options as far as five-star hotels and properties are concerned. Some of the best recommendations are listed here for an amazingly comfortable stay with your friends, family, or colleagues:
The Raj Palace, The Fairmont Jaipur, Narain Niwas, Sujan Rajmahal, Samode Haveli, and Regenta Central are some of the best Tripify assured picks that you can trust for a feather-like comfort experience.
Top 10 favoured destinations
Trending destinations in India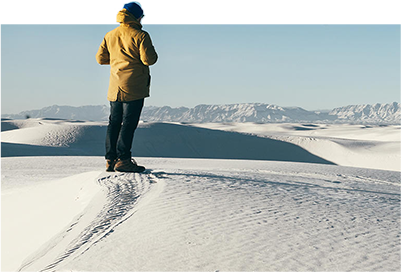 Ask us anything!
If you're stuck at the airport, or having an issue with your itinerary, we can help. We've been there before and we realize sometimes, you just need to talk.
+91-730-368-2033