Looking for the Best Small Town Day Trips from 7 Major Cities in India?
A day trip is quite enthralling and rejuvenating for many reasons. Not only is it something that could be relished any coming weekend but also requires less travel time hence reducing travel stress. Moreover, there are other advantages to day trips as well such as local exploration, time efficiency, variety, and flexibility. These are ideal for a dose of some spontaneous adventures as well.
Taking a day trip allows you to explore new destinations, experience different cultures, and create lasting memories in just a single day. Here are Tripify's picks for an amazing small-town day trip from 7 major cities in India:
1. From Delhi:
Agra: Visit the iconic Taj Mahal and explore the rich history of the Mughal Empire.
Jaipur: Discover the vibrant Pink City with its magnificent palaces, forts, and bazaars.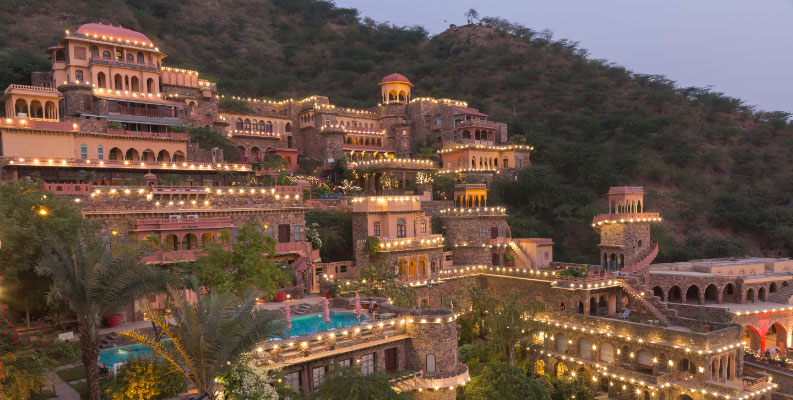 Neemrana: Explore the Neemrana Fort Palace and enjoy panoramic views of the surrounding landscape. Click some mesmerizing pictures for your digital channels.
2. From Mumbai:
Lonavala: Escape to this picturesque hill station known for its lush green valleys and stunning waterfalls where one can easily rejuvenate.
Alibaug: Relax on the pristine beaches and indulge in thrilling water sports activities.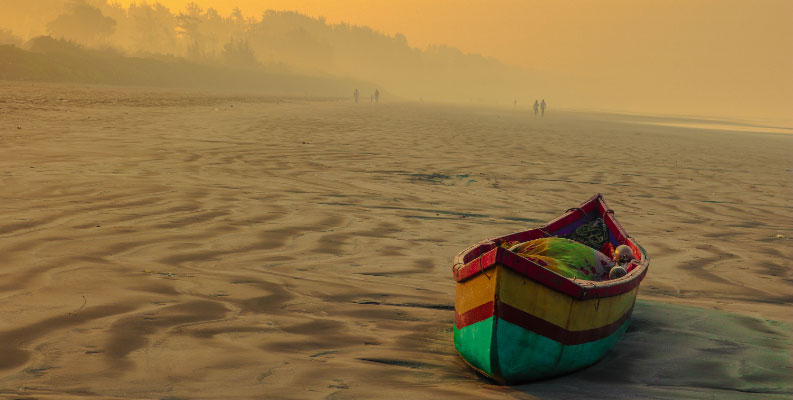 Matheran: Experience the charm of this vehicle-free hill station and enjoy panoramic views from its viewpoints that are sure to leave you spellbound.
3. From Bangalore:
Mysore: Explore the opulent Mysore Palace and immerse yourself in the city's rich cultural heritage.
Coorg: Indulge in the beauty of coffee plantations, waterfalls, and trekking trails in the scenic Coorg region.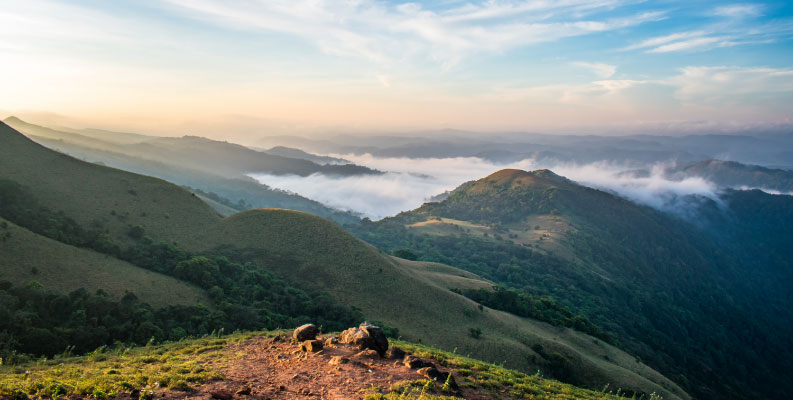 Hampi: Discover the ruins of the Vijayanagara Empire, a UNESCO World Heritage Site, and witness architectural marvels.
4. From Chennai:
Mahabalipuram: Visit the famous Shore Temple and witness the exquisite stone carvings.
Puducherry: Experience a blend of French and Indian culture in this charming coastal town.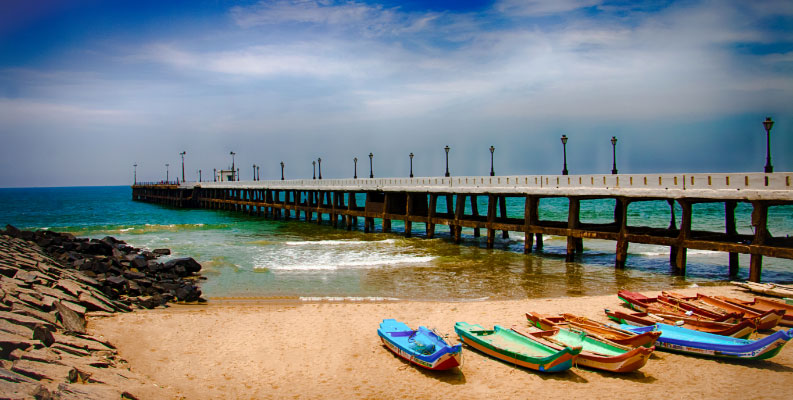 Kanchipuram: Explore the ancient temples and exquisite silk saree weaving traditions of Kanchipuram.
5. From Kolkata:
Sunderbans: Embark on a thrilling wildlife adventure in the largest mangrove forest in the world.
Shantiniketan: Immerse yourself in the cultural heritage of Tagore's hometown and visit Visva Bharati University.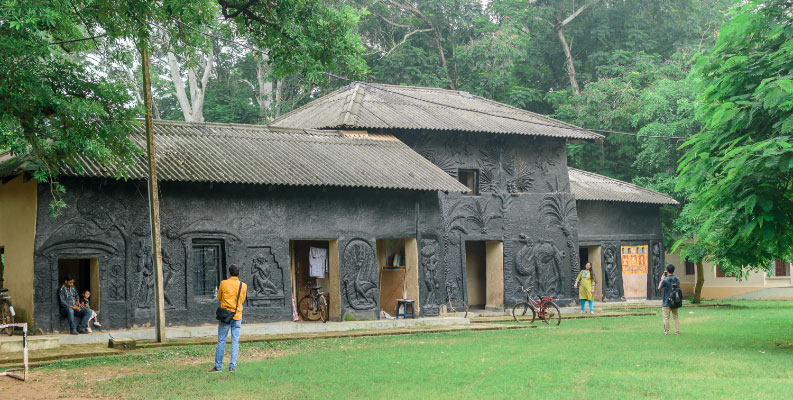 Chandannagar: Discover the colonial charm of this former French colony and explore its heritage buildings.
6. From Hyderabad:
Golconda Fort: Explore the grandeur of this historic fort and enjoy panoramic views of Hyderabad.
Warangal: Visit the Thousand Pillar Temple and the iconic Warangal Fort, showcasing the architectural brilliance of the Kakatiya dynasty.
Nagarjuna Sagar: Marvel at the world's tallest masonry dam and explore ancient Buddhist ruins at Nagarjunakonda.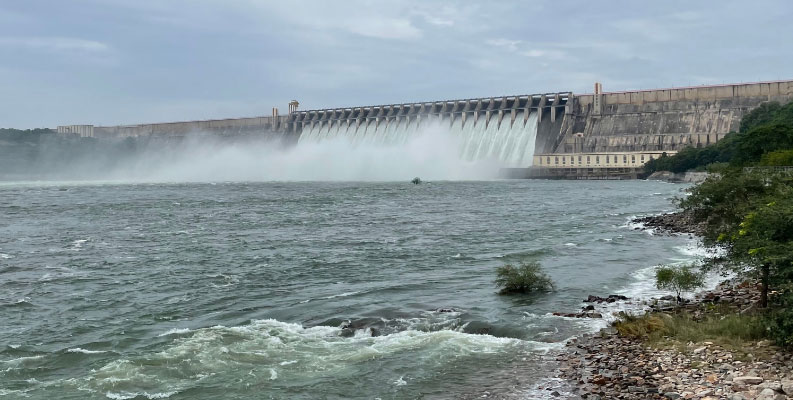 7. From Ahmedabad:
Gandhinagar: Visit the capital city of Gujarat and explore the Akshardham Temple and the serene Sarita Udyan.
Modhera: Witness the stunning Sun Temple, an architectural masterpiece dedicated to the sun god.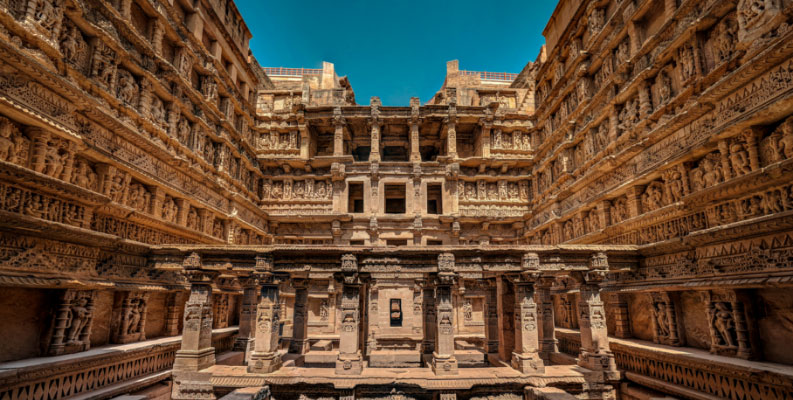 Patan: Discover the Rani Ki Vav Stepwell, a UNESCO World Heritage Site, known for its intricate carvings and grandeur, and be ready to get mesmerized.
These small-town day trips offer a chance to explore the cultural, historical, and natural gems near major cities in India. So put on your boots and start exploring.