Goa in 2023: The Ultimate Guide (includes travel updates)
Goa is one of the most sought-after destinations among tourists from across the globe, a survey confirmed. It is a place that holds a ground-breaking record of unwavering tourist footfall and visits from all over the world.
Goa offers a pandora's box of multiple fun activities for an enjoyable holiday making it quite popular. Taking a flight is the most convenient and best way to reach Goa for a Goan holiday. It is not only the fastest means but comfortable too.
Go check out the Goa fares on www.tripify.com to grab the top-guaranteed and competitive pricing listings. The support department at Tripify is within the quick reach of travelers, allowing them to email or call to reach a customer care representative for flight-related queries.
A first-timer's guide to Goa travels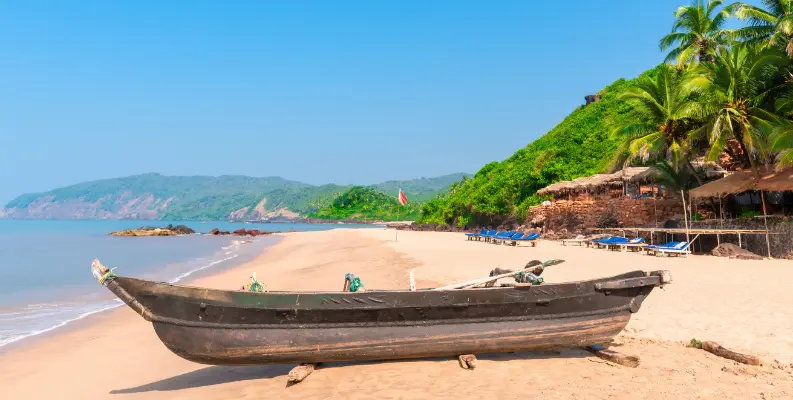 Almost all major metropolitan cities have direct or non-stop flights to Goa. Finding a direct flight to Goa from Delhi, Mumbai, Hyderabad, Pune, Chennai, Indore, and Kolkata is nothing but a cinch.
All major cities are conveniently connected to the Dabolim airport, making travel more convenient. The average cost of a one-way, non-stop flight from Delhi (DEL) to Goa (GOI) during December is around INR 7500. Flight fares are time-sensitive hence future fare fluctuation is apparent and inevitable.
Tourists have other options besides flying, such as trains and roads. Planning a road trip to Goa could be substantially exciting and elating at the same time. However, if your electrified self is hard to control, you can feel the sand between your toes within two or three hours by flying to Goa on any of the popular flight options in the aviation industry as per your requirement: Vistara, GoFirst, IndiGo, Spicejet, and AirAsia India. Make sure that you ask for added discounts and don't forget to check the ongoing deals up for grabs.
Insiders' guide for exploring Goa the right way

First-time visitor? Well, there are multiple things that you must keep in mind to prevent any setbacks on your vacation. There are certain things that are forbidden in Goa and should be avoided at all costs.
Single-use plastic items are prohibited in Goa apparently, tourists must not carry any such vetoed items with them, let alone litter them on the beaches and other places. Watchdogs are present at every nook and corner so here is a piece of advice: be cautious of your actions and activities.
Moreover, tourists must be vigilant enough to detect touts selling cruise tickets outside the permissible ticket counters on the beaches and any other tourist spots in Goa. It thus is obligatory to always purchase activity tickets from registered, authorized, and designated ticket counters only.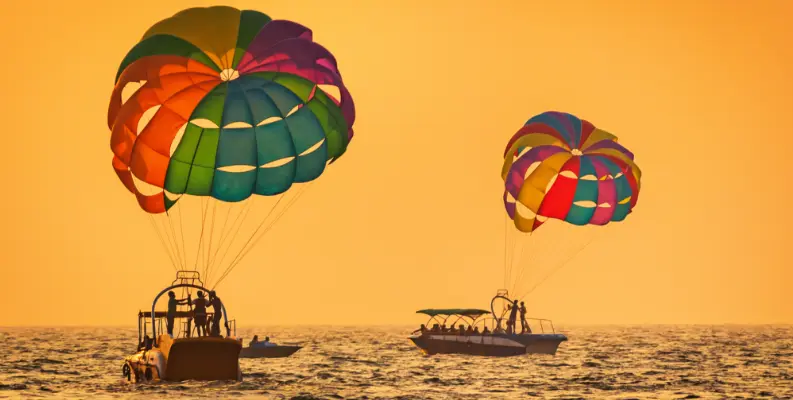 Preparing meals and drinking on the beach top the list of prohibited activities in Goa, so make sure that you adhere to the rules and stringent laws in place by the managing administration.
Lying and sunbathing on the desk beds is surely a thing to try when in Goa but one also needs to be super sagacious as far as the placements and approvals for desk beds are concerned. Engage only those who have a state-approved seal of approval for desk beds.
Last but not the least, travelers need to use authorized vehicles in and around Goa that have a complete set of verified and updated paperwork, along with all substantial permits necessary for travel in and around Goa.