Mythbuster Series: Kashmir- a paradise of love or hate?
One of my dear friends has always wanted to visit Kashmir but never planned a trip because he got overwhelmed by the political unrest and violence surrounding the place as reported and portrayed by most tabloids. If you have been putting off your trip to Kashmir out of fear of anarchism and political unrest, now is the best time to do so as we are about to burst the myths surrounding Kashmir tourism.
A valley of political unrest

It is high time to break all the myths revolving around traveling to Kashmir. The paradise of the world has been continuously subjected to an old wive's tale revolving around terrorism and tourists' security. Not only has it hampered Kashmir's tourism but also has been absolutely challenging as far as the economy of the place is concerned.
If anything, you are surely not skating on thin ice by planning your next getaway to Kashmir as one is absolutely safe and the chances of encountering stone pelting, gun fights along with any other violence in the tourist spots are equivalent to getting struck by lightning. Now that you know what Kashmir is like, start planning your next holiday and get ready to explore it.
Passport or Visa requirements to visit Kashmir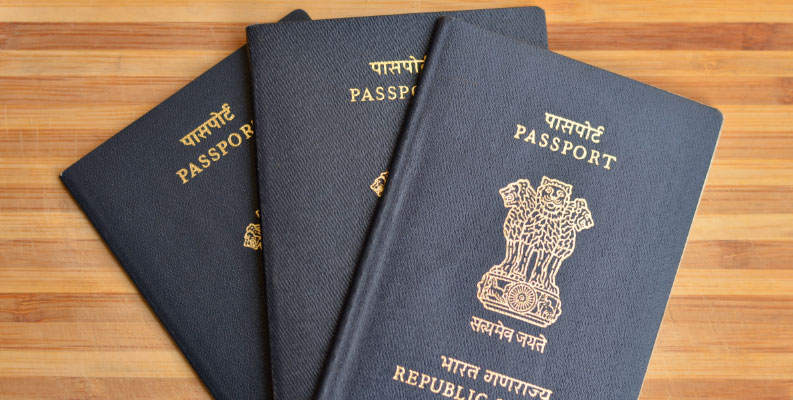 Kashmir is as much a part of India as Kanyakumari is. It is an Indian territory hence there is no need to have your visa formalities in place to visit or plan a trip to Kashmir; however, it pains me to break this to you that you will still need an airfare or train/bus ticket to visit this gorgeous paradise.
Cold weather is Kashmir's U.S.P.
As shocking as it may sound to you, Kashmir is not cold throughout the year, and Kashmiris along with tourists experience snowfall only twice or thrice during the winter months alone. It may come like a bolt from the blue but Jammu has never seen snowfall.