Know the Alpha and Omega of Planning Your First International Trip
Unique landscapes, a considerable temperature swap, and a penetrating sense of newness, all of this and much more come with traveling to a place you have never set foot in. The adrenaline rush before and after taking a flight remains incomparable and is generally regarded as a feeling that words cannot put together. If you are embarking upon your first international trip then you must be experiencing butterflies in your stomach. The pure agitation mingled with tons of excitement surely fills one up but advance planning is sure to help calm your heart and nerves ahead of your journey into the wilderness.
Plans may not always work but this is the peculiar thing about travel one needs to go with the flow, just go out and about to feel and experience new things, culture, and atmosphere; soak in everything all at once.
Here is a comprehensive guide that you may stick to in order to plan your first international trip like a travel-savvy.
Pick a Place and Do the Groundwork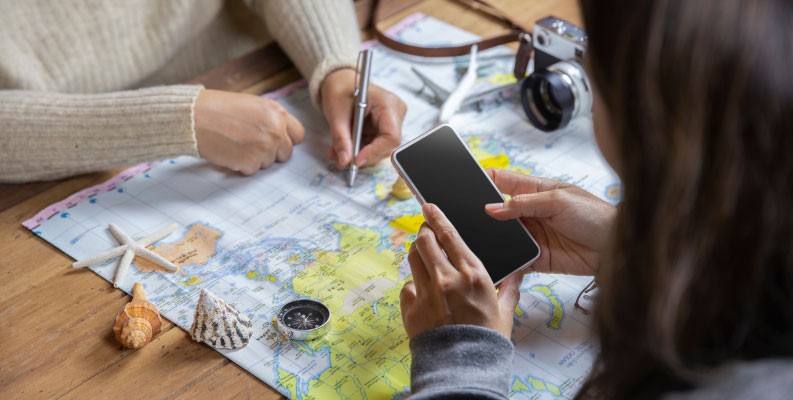 First things first, decide on a place. It is essential to make up your mind on selecting the best place that perfectly aligns with your vacation ideas, goals, and visions. Narrow down a list of places and select one based on your research. Research is the key to mastering your holiday plans or if you are an adventurer then we would suggest going with the flow.
Jot down the Travel Dates
Once you are done deciding the place you want to explore, the next in line is to jot down the travel dates. Determine the duration of your trip in a foreign land and make bookings accordingly. A prior reservation is indeed helpful in taking your first foreign trip to some place on our planet.
Determining the time frame is quite beneficial in terms of budget. It is going to help frame a budget for your trip. This way you can conclude whether you are ready to go full board or need to do a budget-friendly vacation.
Budget your Vacation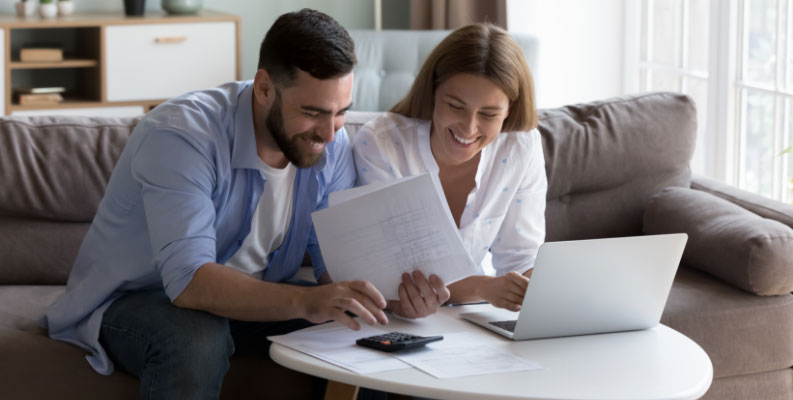 It is obviously better to have exact dates in mind but if not, then having a faint idea is good, to begin with, your vacation budget. The best thing to do is get on with extensive research and plan a travel itinerary for yourself to scale an approximate budget for your holiday.
For instance, if you plan a trip to Singapore, you are going to need USD 125 per day and if you happen to have this much then you could just start booking tickets for exploring Singapore. If you don't then start saving and plan ahead, it is as simple as this.
Travel Prerequisites
There are some prerequisites needed for International travel such as Visa Requirements for a particular country and a Passport. Check your passport for the expiration date and do the needful if it expires.
Moreover, travelers must also go through the immunization requirements listed by the respective countries that they are planning to visit.
Flight Booking
So once you have all the required documents with you, the next step in line is to check the flight availability for traveling to the desired country. Scan through a number of trusted websites to run a flight fare comparison to bag the cheapest available flight for your destination.
After confirming your flight bookings, you must book accommodations in advance to eliminate the chances of last-minute hassles. Get your travel insurance and start preparing an itinerary for yourself.
Things to Consider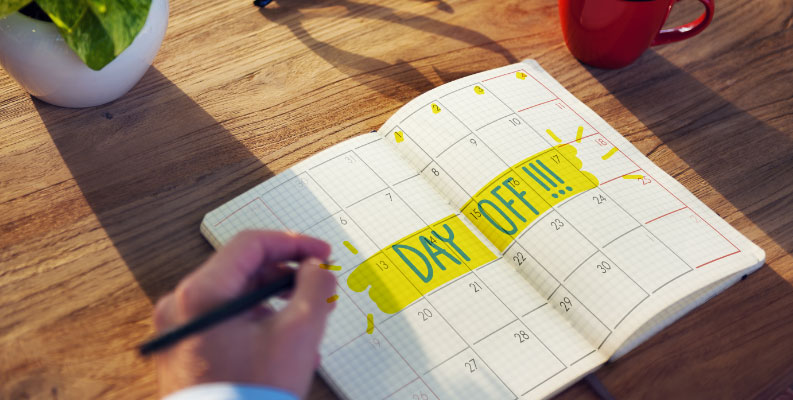 Automate bills in order to pay them on time thus you don't incur any late fees on your expenses. Also, make sure that you notify your bank of your travel dates so that your card doesn't get blocked while making purchases abroad.
Moreover, one must notify their loved ones of their travel place, dates, and other relevant information as this helps in the case of any emergencies.
Also, you must carry your Driver's License if you plan on renting a car or bike to explore on your own. Furthermore, it is better to carry some cash with you in local currency for emergency situations. Consider carrying USD 400-500 and out of this 150-200 in local currency.
Yet another essential thing is to go through the airline's baggage and travel policy to ensure zero chances of any last-minute muddle with your baggage. It is essential that you pack light and only keep the necessary stuff needed for your vacation. You must have packing tips on your fingertips in order to pack light and mindful as far as your holiday is concerned. Thank us later.