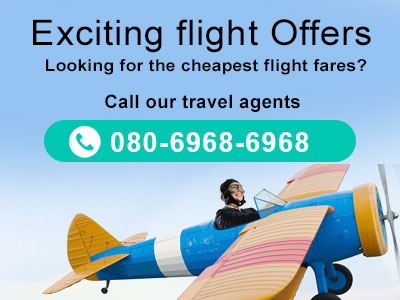 Popular flight routes
See what's popular with other travellers
A Journey to the heart of South India: Mysore Travel Guide
India's great history and heritage have a substantial spot for Mysore city; renowned as the City of Palaces, Mysore is enchanting and breathtakingly beautiful. The monumental galore and culture of this place is an impression of the complex princely touch that this city had and continues to do so. Mysore is a world in itself and one can dive into its colossal historic grandeur and palatial essence to have a best-in-class holiday experience.
Top attractions and things to do in Mysore
There is no dearth of palaces and monuments in Mysore this brings us to the first place that should be on your itinerary list which is the Mysore Palace. The gripping interiors and mystical grandiosity of this Palace make it a site worthy of seeing in Mysore. Tourists can have an elaborate tour inside the Palace to enjoy an amalgamation of different architectural styles such as Indo-Saracenic, Neoclassical, Indo-Islamic, and Gothic architecture. Along with this, it also showcases a wide variety of intricate works of mirrors, stained glasses, mosaics, and so on.
Yet another place that should be on your radar is the Lalitha Palace, famous for its epic location as the Palace is nestled on a ridge at the foothills of the Chamunda peak. It had been transformed into a Luxury hotel and one could book a stay there to experience palace royalty.
Tourists can also add Jaganmohan Palace to their list of itineraries for an amazingly gripping experience of a magnanimous Palace popular for its fascinating ornate architecture and intricate designs. It is a treasure trove for art admirers as the Palace houses paintings of the Royal family, art by Raja Ravi Varma, along with other rare and antique musical instruments.
Other nearby places that one may visit in Mysore are as follows: Bandipur National Park, Srirangapatna, Ranganathaswamy temple (a major pilgrimage site), and Ranganathittu Bird Sanctuary (popular for its dense Mangrove forest).
Best places to eat –Famous food of Mysore
Mysore offers a great range of dishes packed with punching flavors and one must try the following items on their trip to Mysore: Mysore Masala Dosa, Mysore Idli, Kori Gassi, Vada, Bisi Bele Bath, Khara Bhat, Mysore Pak, Mysore Bonda, etc. One can savor these dishes in the heart of the city, however, there are some famous restaurants in Mysore where you can have a heart-filling eating experience such as By the way restaurant, Mezzaluna Indian, and Continental restaurant, Oyster Bay, Mahesh Prasad, Gufha Restaurant, Poojari's fish land, and Tiger Trail among others.
Best time to Tripify
Winter is the best time to explore Mysore and dive into its rich culture as the climate is perfect for the exploration of forts and palaces in the city. Make sure you make your travel plans between October to March for a world-class experience of this beautiful city.
Top 10 favoured destinations
Trending destinations in India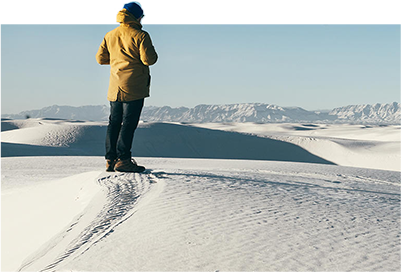 Ask us anything!
If you're stuck at the airport, or having an issue with your itinerary, we can help. We've been there before and we realize sometimes, you just need to talk.
+91-991-333-1333