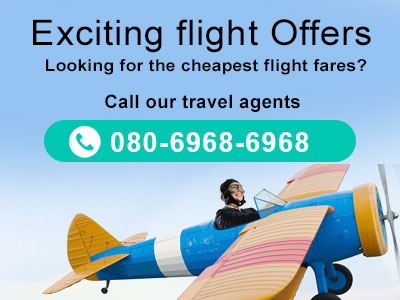 Popular flight routes
See what's popular with other travellers
A Journey through Shillong, The Scotland of the East
A dreamy holiday destination, Shillong never disappoints. It is one of the most sought-after holiday destinations of the east in India and is flocked by many throughout the year. The climatic conditions are favorable throughout and add distinct essence to your overall excursion as far as all seasons are concerned.
First-time jitters? You can plan your entire trip beforehand and here are some places that you may add to your itinerary list for an amazing Shillong holiday experience.
Top attractions in Shillong
A place offers multiple destinations but it is not practical or feasible to be present everywhere at any time of the day, which is why here are some of the top-rated destinations in Shillong that you cannot dare to miss. Kickstart your Shillong excursion by paying a visit to the Umiam Lake, this lake lies en route to Shillong from the Guwahati airport and is a magnificent sight to behold. The lake premises remain open till 5 pm only.
Moving further, the second place that one must visit in Shillong is Ward's Lake. This place is an enthralling site that offers picturesque views and photographs and is nothing short of a divine lake experience as you can see glimpses of a beautiful garden shimmering on the lake. Shillong is a vault of natural beauty galore and one can submerge themselves in pure ecstasy as Shillong is full of scenic natural wonders.
Yet another place that you must include in your itinerary is Elephant Falls. This waterfall is a natural wonder and is quite mesmerizing in that it offers total tranquility to beholders. One can feel a sense of pure bliss and serendipity amid this natural waterfall.
Tourists must visit the Golf course Shillong for its remarkably glorious beauty and appeal and this place is often drawn parallel to the Glen Eagle course in the U.S.A. Stroll around to get a glimpse of the most fascinating Golf course in all of Shillong.
Best time to Tripify
Shillong is extraordinarily beautiful throughout the year, however, to see it in full bloom people from across the nation visit this paradise during October and November as this is the time when nature is at its best in Shillong, the waterfalls become mesmerizingly captivating, and the lakes seem divine brimming with endless beauty.
Shillong is a great destination for adventure junkies as well and the best time to indulge in some adventure sports is from February to April when climatic conditions become supportive of adventure activities inducing an adrenaline rush.
Moreover, a stay at the Aerodene Cottage is sure to leave you spellbound as the place is a bewitching replica of a Victorian building. This place has a reclusive vibe and a stay here is truly recreational in every sense possible.
Top things to eat in Shillong
People must try authentic Shillong cuisine that is sure to leave their taste buds tingling and wanting more. You can always visit the famous eateries in Shillong to have a euphoric appetizing sensation as far as food is concerned. People must try authentic flavors at the City Hut Family Dhaba, Dejavu, Cafe Shillong, ML 05 Cafe, and Smoky Falls Tribe Coffee.
Top 10 favoured destinations
Trending destinations in India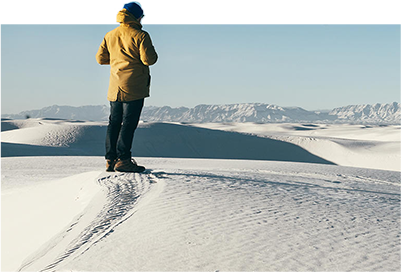 Ask us anything!
If you're stuck at the airport, or having an issue with your itinerary, we can help. We've been there before and we realize sometimes, you just need to talk.
+91-991-333-1333